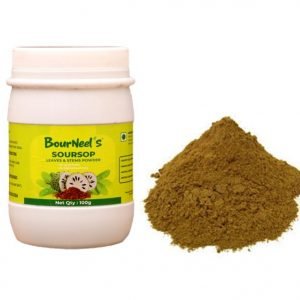 Procedure of tea – boil two cups of water (250 ML) and add 1 tea spoon soursop leaves powder in the water

When the water is reduced to around one cup of water turn down the flame. The soursop tea will be slight brown in color

Consume soursop tea before sleeping for effect

If it is recommended to have milk in night then consumes soursop tea in the evening

We give only natural and organic products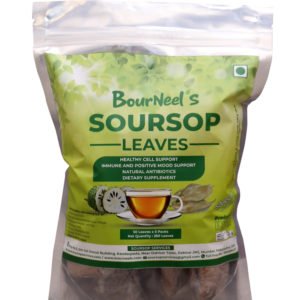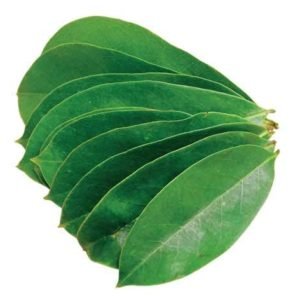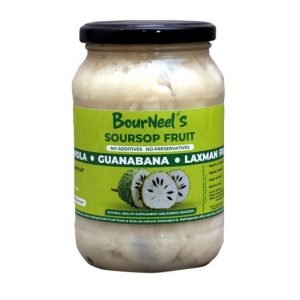 Natural Cancer Cells Killer
10,000 Times Stronger Against Cancer.
No Side Effects
Good For Nervous System
Completely Natural.
Natural cancer cells killer
10,000 times stronger against Cancer
No side effects
Completely natural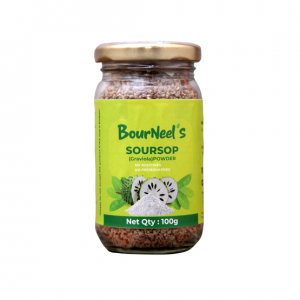 It is a health beneficial fruit powder.
Increases Energy And Endurance.
Good for bones.